CALL / City as Living Laboratory makes complex issues of sustainability tangible through artist-initated projects.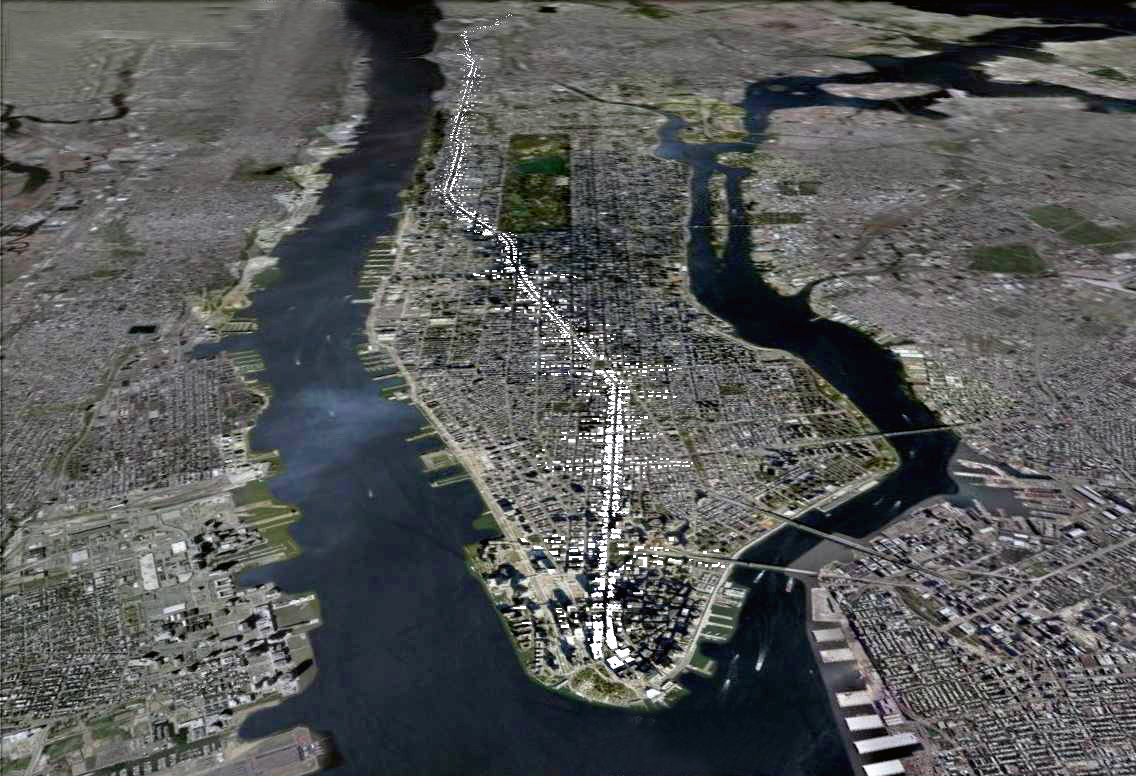 Making sustainability tangible through creative collaboration.
Why Artists?
CALL's founder Mary Miss creates a vision for how cities can be reinvisioned to create futures of sustenance Read More →
A New Vision for Collaboration
CALL's FRAMEWORK project is bringing together the brightest minds across art, environmental science, and urban planning. Read More →
Ambitious projects addressing the most critical environmental issues cities face.
Bring CALL's innovative programming to communities across the country…
If you are concerned about the environmental challenges facing our communities, and believe that art can be an important catalyst for change, we ask you to support CALL at this important moment – to enable us to experiment, learn, and drive change. With your help artists working with CALL can make these complex environmental issues tangible and accessible in many diverse communities. In 2019, we have programs lined up across our network in cities like New York, Pittsburgh, Baltimore, DC, Santa Fe and Milwaukee.
Our programming, like the walk you can learn about in this video, has a very real capacity to change the way cities and local communities address these challenges- and none of it is possible without generosity of our supporters.
Your financial support can truly make a difference, whether it is $10 a month or $5,000 a year, every penny will be translated into tangible programs and projects reaching residents of some of the most environmentally challenged urban areas and influencing change.
Engaging hundreds of community members in Public Programming
Often the issues which have the biggest long-term environmental impact in our cities are invisible to the eye. CALL's core mission is to engage the people impacted in envisioning a more sustainable future for the cities and neighborhoods they live in. CALL believes that artists can have a sigificant impact on making these intangible challenges visceral and real.
Through artist-led public WALKS to WORKSHOPS, FORUMS, PANELS and PROGRAMS, CALL reaches hundreds of people each year, helping them to participate in initiating change from the micro to macro level.