BRONX/
Daylighting Tibbetts Brook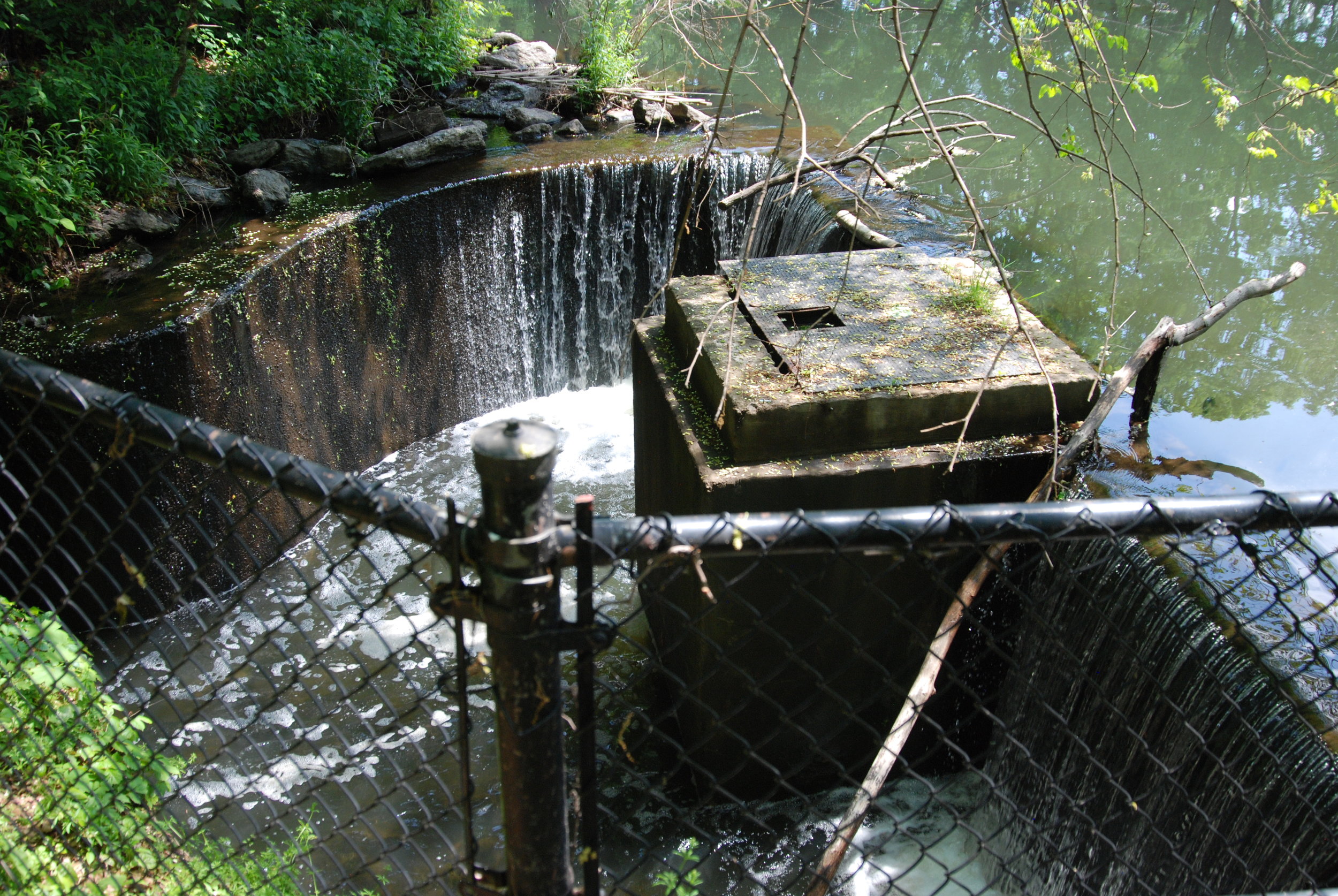 100 years ago, Tibbetts Brook meandered it's way through the Bronx wetlands, sustaining an enormous ecosystem on the edge of the booming industry of Manhattan.
As the city began to stretch and grow, development to the north of the city was needed, and the wetlands were paved over. Water flowing into the estuary was dammed in Van Cortlandt Lake, and Tibbetts Brook was buried into the Broadway sewer. Today, this "simple solution" has become the leading cause of pollution in the Harlem River due to sewer overflow. In addition to water pollution, flooding plagues Marble Hill and the neighborhoods surrounding Van Cortlandt Park, further splintered by a century of poor urban planning which has fractured and isolated this area of the Bronx.
Through Daylighting Tibbetts Brook, a constellation of artist and designer- led initiatives in the Bronx, City as Living Laboratory is calling attention to the solution: unearthing this buried stream and channeling it along an abandoned railroad line directly into the Harlem River. This will allow the clean, fresh water of Tibbetts Brook to bypass the sewer system, collect excess rainwater, and create a beautiful new linear park with walking trails and bike paths that will join the new greenway planned to connect Van Cortlandt Park to the High Bridge.
Follow CALL on the journey towards daylighting: #FindingTibbetts
What's our plan?
Under Mary Miss's Leadership, CALL is designing a proposal for a new linear park that stretches from Van Cortlandt Park to the Harlem River, with Tibbetts Brook as the central feature, brought out from the sewer systems and into the light to nourish the local ecosystem once again.
How are we getting there?
Framing Tibbetts Brook / One Stitch at a Time
CALL Founder and Artistic Director Mary Miss and Chairman Charles McKinney are leading an effort to envision a design, pulling together a diverse coalition of artists, designers, architects, scientists, experts, stakeholders and community members in the process.

Since 2014, CALL has been conducting WALKS, WORKSHOPS and ARTIST PROJECTS to build public awareness about daylighting and, encourage local residents to begin to envision a greener, more sustainable Bronx. CALL aims to build on the momentum of these projects to roll out more community workshops in 2019 which will inform designs for the rebirthing of Tibbetts Brook.
Who's Involved?
This initiative has involved hundreds of partners and community members, with these artists, designers, scientists and experts taking the lead.